Book a room – Book a story !
---
The dreadful 50 years! The Resistance is organised by Colonel Racaru!
But at what price? Find the colonel's coding machine and
the key to the codes safe.
---
Harry Potter is back! With his friends, he opens the Chamber of Secrets!
But his thoughts are troubled by Voldemort's ghost...
---
Holmes finds his apartment in Baker Street completely ransacked and spattered
with blood ...
A mysterious murder … an even more mysterious murderer!
---
book
---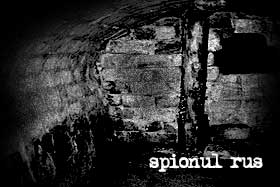 and the RIS trap!
Plans secret of mine are in danger.
The Russian spy has been arrested at the airport but the Romanian Intelligence Service are still
looking for the data stick.
The RIS has sealed the company headquarters. You, the MISSION IMPOSSIBLE team
move in to resolve this challenge, avoiding the RIS traps, like Ethan Hunt does.
The challenge will destroy itself ... in less than one hour!
… based on a real case !
book
---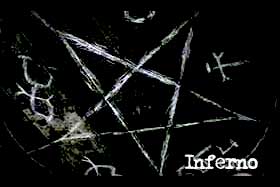 ---
Azazel the Angel has descended into hell to rescue Enoch's soul.
As he is trapped, his aura will be demonized in just one hour!
There is danger, there are ingenious traps there are demons with tools of torture in their hands.
Abandon all hope, ye, who enter to follow Azazel's steps …
into Hell
COMING SOON ...